We specialize in custom design bridal hair and makeup, as well as: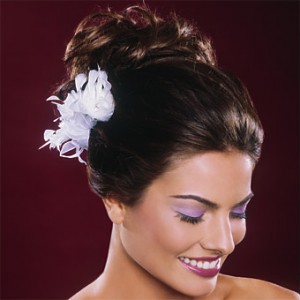 Since our launch in 2010, we have had the privilege of providing our exceptional services to over 150 bridal events.
Our unique creativity and passion for customer satisfaction has earned us local acclaim, and our goal is to continue to exceed your expectations!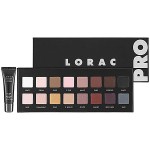 Preferred Vendors/Partners
 Please contact us for a free consultation!